Sometimes it is difficult to get out of the cycle of daily worries. But how to get rid of them when you have to go to work every day and your tasks can not wait? Even after work, you can relax nicely; just find the right people, the right place, and the right services.
Our Matahari massage salon offers a completely magical place, and even more magical procedures that will focus on relaxing your body, which will also relax your mind. We focus more on the physical side, because you can flush out so many endorphins through this procedure and trust that your mood changes immediately.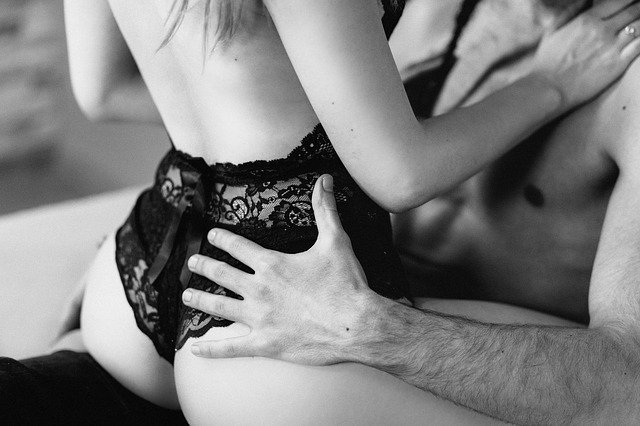 And how is it going here in Matahari salon? You simply order your procedure on the website, where you will find several masseuses that are available. Their photos are in sexy underwear, but if you want, they can be naked during the procedure to provide better stimulation, especially when massaging body to body.
There are, of course, various procedures in our offer. You can indulge in a traditional erotic massage, massage penis, procedure for couples and we cannot forget about women – there is a special massage for women. Just follow the website, and especially for ladies there is a masseur to help relax the tired body in really original way.
The whole procedure is discreet. You can take a shower alone or directly with the masseuse, and then move to the massage. Don\'t worry, bathrobe and towels are available here, you don\'t have to carry anything.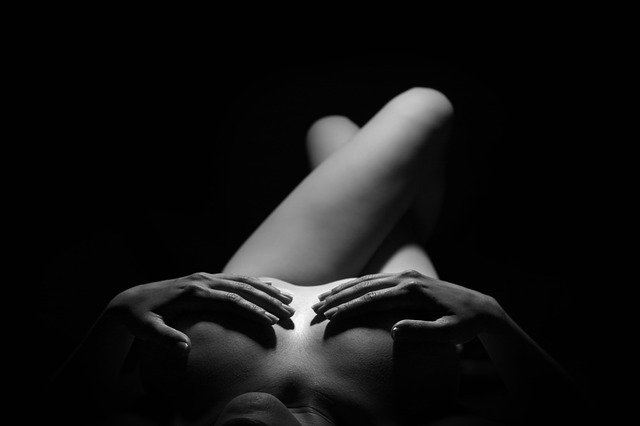 Indulge in an insurmountable passion that will make you forget all the problems that afflict you. Thanks to the excitement you will take a special experience, you can also gain new experience – such as a magical prelude. Our masseuse will lie down on you during the procedure and will use massive oil to massage tired muscles.
Try something special that can be absolutely new in your life. People should try everything in their life.